CAS responds to new debt figures
23rd January 2019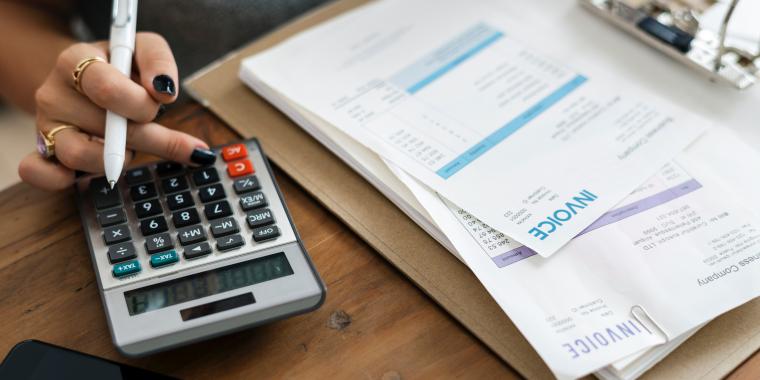 Citizens Advice Scotland (CAS) has urged people in debt to seek help, following the publications of today's Scottish Insolvency figures.
Responding, CAS Financial Health policy manager Mike Holmyard says,
"Debt remains one of the most common issues brought to the Citizens Advice network in Scotland. The reasons behind this depend on individual situations, but common factors include low wages, rising prices and problems with social security payments. The money people have in their pockets simply doesn't stretch far enough.
"Scottish CAB advice on rent arrears has increased by 40% since 2012, so it is clear that housing debts are increasing. Last month we also published research which found that many Scots – including those in work - were finding it hard to afford the cost of food.
"Living with debt can be extremely hard going. Not only are you unable to put food on the table or pay your bills, but it can also affect your lifestyle and mental health. Debt also tends to breed further debt, so we would urge anyone who is struggling financially to seek help from their local Citizens Advice team. Our advice is free, confidential and impartial."